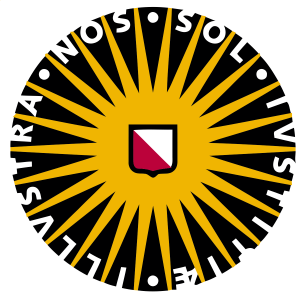 Dankzij de Toegepaste Geschiedenis kunnen we hedendaagse gebeurtenissen en ontwikkelingen beter begrijpen. Om dit vakgebied een podium te geven, organiseert het Departement Geschiedenis en Kunstgeschiedenis een conferentie over Applied History in het Academiegebouw.
Applied history is een opkomende praktijk binnen de geschiedwetenschappen en al jaren goed vertegenwoordigd aan de Universiteit Utrecht. Het departement wil deze specifieke vorm van geschiedbeoefening graag in het zonnetje zetten en verder verkennen met de deelnemers aan de conferentie. Toegepaste geschiedenis is cruciaal om hedendaagse gebeurtenissen en ontwikkelingen te begrijpen. De deelnemers bespreken op deze dag verschillende thema's, van history of the present, de rol van historici in crisistijd, tot interventies van historici bij vraagstukken over onrecht en verzoening.
Panels
Tijdens de dag kun je deelnemen aan verschillende panels, voorgezeten door Annelien de Dijn, Beatrice de Graaf, Saskia Stevens, Sanne Frequin, Joost Dankers, Leen Dorsman en René Koekkoek. Om 17.30 uur wordt de dag met een borrel afgesloten.
Datum en tijd

Locatie

Academiegebouw

Aanmelden

Meer informatie