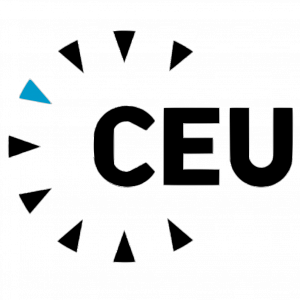 Deadline for MA and PhD applicants who wish to be considered for financial aid: February 1, 2022, 23:59 CET. Read more on CEU's applications hub.
Are you or your students passionate about the history of the medieval world? CEU's Department of Medieval Studies offers MA and PhD programs on all aspects of the history and culture of the period from 300 to 1600 CE. International faculty members cover Central and Western Europe as well as the Byzantine, Slavic, Mongol, Jewish, Arab and Ottoman worlds from various angles and through various disciplines. We boast a highly spirited, multicultural student body, and a growing network of alumni in education, research, cultural institutions, business and international organizations. Our department also participates in the Erasmus+ Program. See what our students and faculty have to say about us here. If you are interested to get a closer look at the research our students are doing, we highly recommend our recent roundtable on trans-, inter- and multidisciplinarity, and to survey the thesis and dissertation topics of our MA and PhD alumni.
Find more information here.