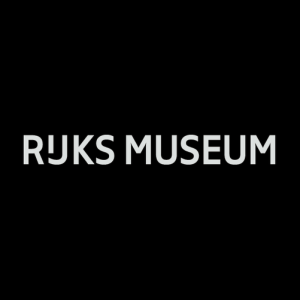 The Rijksmuseum Fellowship programme offers talented candidates a unique opportunity to conduct part of their research with us. You will have access to the expertise of our people, the museum's collections, library and laboratories. In addition, you will have the opportunity to participate in workshops and field trips.
With our Fellowship Programme we aim to strengthen the bonds between museums and universities and encourage exchange of knowledge.
If you have an international independent research proposal which could open new perspectives on the Rijksmuseum's history and activities, we'd love to hear from you.
There are four different fellowships in the 2022-2023 academic year, each with its own research field:
Offer
A unique fellowship, where research is the central component, but it also gives an intensive introduction to the working processes of the internal organization
Financial support, time and space for sustainable research
In-depth training of presentation skills of fellows to help them speak in front of a wide audience
An unparalleled art collection and an extensive library
A number of fellows receive travel grants to visit other collections relevant to their research
3 fellows will receive the chance to reside in the historic Haga House which is located within walking distance of the Rijksmuseum
The remaining fellows are supported in their search for housing
An international network of fellowship alumni who are connected both scientifically and personally
How to apply
Enthousiastic? Take the next step and apply!
What we need from you:
A motivation letter of 250-300 words
A research proposal of no more than 1000 words, in which you explain your field of research and its relationship to the Rijksmuseum's collections and activities.
Your resume including education, work experience, honors, awards and publications
A preliminary schedule of work during the fellowship
A writing sample of 2-5 pages, such as a piece from a publication, recent essay, or a (draft) chapter of your dissertation
Please note, you can only apply online. The closing date is Tuesday, January 9, 2022 at 18:00 (Amsterdam time/CET).
An international committee will make a selection from the candidates at the end of January 2023. This committee consists of eminent scholars from the relevant fields at European universities and institutions, and staff members from curators and curators of the Rijksmuseum.
You will receive notification of your application no later than February 10, 2023. All fellowships will start September 1, 2023.