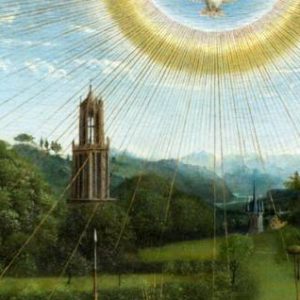 Het Van Winterfonds maakt in 2021 een (1) promotieplaats mogelijk. Doel daarvan is de promovendus de gelegenheid te geven om een promotieplaats te verwerven voor een door haar of hem zelf ontwikkeld promotieplan. Aanvragen kunnen worden gedaan door koppels bestaande uit een beoogde onderzoeker en een begeleider.
De aanstelling kan voor een periode van 4 jaar fulltime, of 5 jaar 0,8 zijn. Een kortere aanstelling, bijvoorbeeld voor het afronden van een al aangevangen promotietraject, of een kleinere aanstelling, behoren tot de mogelijkheden. De uitvoering geschiedt aan een gevestigde wetenschappelijke instelling. Honorering is volgens NWO-normen.
Beoordelingscriteria: De aanvragen worden in de eerste plaats beoordeeld op de kwaliteit van het voorgestelde onderzoek en de onderzoeker. Ten tweede, bij ongeveer gelijk beoordeelde kwaliteit, gaat de voorkeur uit naar onderzoek dat fundamenteel, onderscheidend, risiconemend en origineel is, en gebaseerd is op een eigen plan van de promovendus. Het fonds heeft geen voorkeur voor promoties die onderdeel uitmaken van een groter project, en vraagt niet naar valorisatie. Het fonds heeft uiteraard geen bezwaar tegen valorisatie of deel uitmaken van een groter project, maar selecteert alleen op het onderzoek en de onderzoeker zelf.
Tijdschema:
Deadline indienen voorstel: 15 maart 2021. Een voorstel wordt ingediend op het daarvoor op de website van het fonds beschikbaar gestelde formulier. Inzendingen moeten uiterlijk 15 maart 2021 om 24.00 ontvangen zijn op prof.vanwinter.fonds@gmail.com.
Uiterlijk 31 maart ontvangt u bericht of u uitgenodigd zult worden voor een gesprek.
Zie desgewenst ook het reglement.
Voor meer informatie over het fonds zie https://vanwinterfonds.nl/
Voor vragen kunt u terecht bij prof.vanwinter.fonds@gmail.com