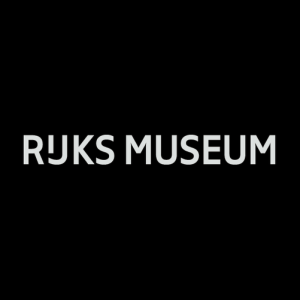 The Rijksmuseum started recruiting for the Rijksmuseum Fellowship Programme – among which the Johan Huizinga Fellowship for historical research.
The Johan Huizinga Fund/Rijksmuseum Fund offers early career scholars the opportunity to conduct historical research into objects in the Rijksmuseum collection. Candidates are invited to submit a research proposal that draws on these objects as subject material and as sources of historical information. The Johan Huizinga Fellowship is primarily intended for candidates whose focus is on the historical role and symbolic meaning of objects, on material culture and/or the societal context in which these artifacts were used.
The deadline for applications is 8 January 2024. The newly selected fellows will start in September 2024.
You can find further details and eligibility requirements here:
https://www.rijksmuseum.nl/en/fellowships