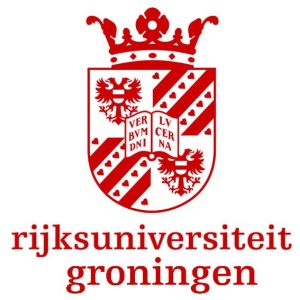 Dates: 8-9 June 2023
Location: University of Groningen & Online (Harmoniegebouw, Collaboratory A)
Organizers: Research Master students Classical, Medieval and Early Modern Studies (CMEMS), RuG, Prof. dr. F.J. Budelmann (supervisor), Prof. dr. R.M. Esser (supervisor)
Students of the Research Master Classical, Medieval and Early Modern Studies (CMEMS) of the University of Groningen kindly invite you to the annual CMEMS conference. This year we will explore the history of emotional suffering by moving beyond the traditional history of emotions, most commonly studied through the lenses of emotionology and emotives. Building on the connection between the Theory of Needs and emotional suffering as set out by Ljiljiana Radenović and Il Akkad in the 2022 article 'History of Emotional Suffering: From Emotions to Needs in the History of Emotions', we will explore the theoretical and methodological values of this concept for the study of premodern history. During this multidisciplinary conference, student speakers with various expertises will analyze the universality of emotions and apply the theory to relevant historical case studies, particularly with regard to analyzing the interplay proposed between society and emotional experiences, and putting the theory in contrast with existing approaches to the history of emotionality. We are delighted to announce dr. Erika Kuijpers (VU Amsterdam) as keynote speaker of the conference.
The conference will take place on Thursday 8th and Friday 9th June 2023 at the University of Groningen as well as online. It is possible to attend both days or individual parts of each day. Admission is free of charge.
Interested? For registration and detailed information about the speakers, topics, and programme please visit the conference website, https://cmems2023.nl. We offer students the opportunity to obtain 1 ECTS from attending the conference. More information regarding the conditions can also be found on the website. Follow our social media channels for regular updates. If you have any questions or suggestions, please feel free to contact us at cmems2023@gmail.com.