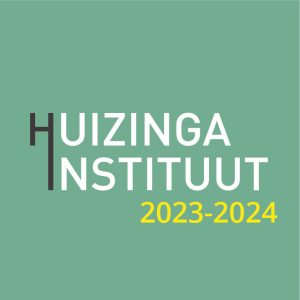 It's with great pleasure that we announce our 2023-2024 curriculum: a broad range of courses, workshops and masterclasses for PhD candidates and RMA students. It includes:
RMA Courses: Key Concepts in Cultural History – Environmental History – History of Emotions – Cultures of Reading.
PhD Courses: CC1: positioning and designing your research – Wetenschappelijk Recenseren – Oral History and Memory Culture – Writing history for a broad audience – CC3: PhD conferences – PhD writing retreats – Digital Text Analysis.
Seasonal Schools: Winter School Introduction to digital history – Spring School on Urban and Landscape History –  Summer School Archives of Power.
Masterclasses & Workshops: Het verleden informeert de toekomst: hoe kunnen we een volgende gezondheidscrisis voorkomen? – Ego-documents Expert Exchange – Human/Nature: Cultural History for a Changing World – The Sensory Archive: Reading, transcribing, and preparing Early Modern manuscript recipes – How to write your first journal article.
Find the full course programme here. More events will be announced during the course of the academic year.