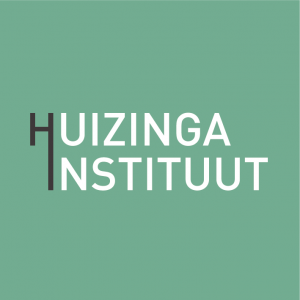 With the summer approaching, it's time to announce our 2022-2023 curriculum! A broad range of Cultural History courses, schools, workshops and masterclasses for PhD candidates and RMA students. More events will be announced during the course of the academic year.
Feel like something is missing in the programme? We have an open call for proposals for activities on RMA/PhD level.
Looking forward to seeing you next year.