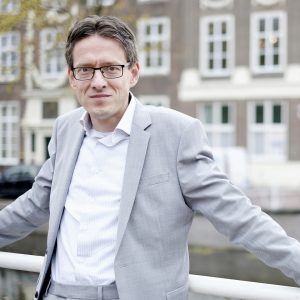 On June 28, Herman Paul held his inaugural address as Professor of the History of the Humanities at Leiden University.
In the address, titled "Kritisch denken: over het ethos van de geesteswetenschappen", the case of "critical thinking" was used to illustrate what a longue durée, comparative history of the humanities might look like – and what we can learn from such historical projects.
The address, in Dutch, can be read here.