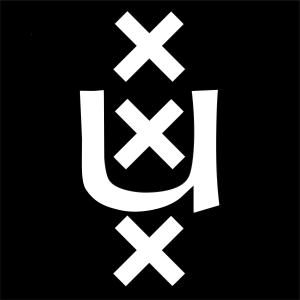 Applications are now open for the following programmes which will run from 16-27 of January 2023:
Important Information:
Students are able to apply now via the link on each programme website. The deadline for applications is the 12th of December 2022.
We are processing applications on a rolling basis, so we encourage students to apply early as spaces are limited. We have also published on each programme page the live zoom sessions for each programme so applicants can plan accordingly.
Students from LERU and U21 member universities are also eligible for €200 tuition reduction scholarships. These are awarded on a first-come first-served basis.