Staff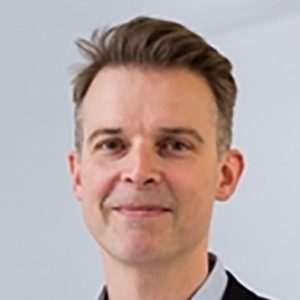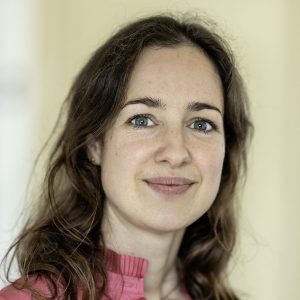 Board
Programme Team
The Programme Team (PT) designs the Huizinga Institute teaching programme as a whole. The PT consists of members from different partner universities. They meet at least twice a year and use their networks to locate high-quality teachers for the courses the PT wants to put on the programme.
Dr Anneleen Arnout, RU
Dr Marijke Huisman, UU
Dr Erika Kuijpers, VU
Dr Djoeke van Netten, UvA
Dr Anne-Isabelle Richard, UL
Dr Megan Williams, RUG
PhD/RMA Council
To foster the input of PhD researchers and RMA students, the Institute has a PhD/RMA Council. The Council facilitates the communication between the Institute and its members, helps in the evaluation of courses, and provides valuable input into the content and setup of the Huizinga curriculum.
Tanne Bloks (RMA, UU)
Sherilyn Bouyer (PhD, RUG – coordinator)
Evi Dijcks (RMA, UU)
Sanne Hermans (PhD, UAntwerp)
Eliza Spakman (RMA, RUG)
Kaylee Spivey Good (PhD, VU)
Tommie van Wanrooij (PhD, UL)
Participating Universities
Affiliated institutions: