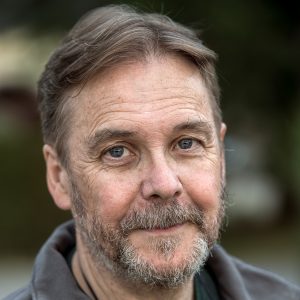 Ter gelegenheid van zijn emeritaat zal prof. dr. Joep Leerssen, hoogleraar Europese studies, in het bijzonder moderne Europese letteren, op woensdag 22 juni 2022 om 16.30 uur zijn afscheidscollege geven, getiteld: Hiding in the Popcorn: How Romantic
Nationalism survived into the 2Ist century.
Tot het bijwonen van deze plechtigheid, op locatie of via de livestream, worden alle beoefenaren van de wetenschap en alle belangstellenden uitgenodigd door de Rector Magnificus prof. dr. ir. Karen Maex. Het afscheidscollege vindt plaats in de Aula der Universiteit (Oude Oude Lutherse kerk, Singel 411)
Abstract:
De huidige heropleving van het nationalisme kan alleen goed begrepen worden als we begrijpen hoe het culturele repertoire van de natie-staat zich van de 19e eeuw tot vandaag heeft gehandhaafd, vaak in de onopvallende camouflage van de amusementsmedia. Dit betoogt Joep Leerssen in zijn afscheidscollege op 22 juni.
De bestudering van het nationalisme ziet vaak een breuklijn rond de Eerste Wereldoorlog. Het romantische cultuurnationalisme van 19e-eeuwse snit is in inderdaad in het moderne klimaat van de 20e eeuw een beetje uit het zicht verdwenen. Dat betekent echter niet dat het verdwenen is en uit het niets is opgedoken dankzij Wilders, Baudet, Brexit, Erdoğan, Putin en Trump: het cultuurnationalisme heeft zichzelf latent en onopvallend in stand gehouden in de "a-politieke" amusementscultuur, van films als Braveheart tot TV-programma's over de Grootste Nederlander Aller Tijden of Downton Abbey. Deze amusementsmedia vormen de culturele voedingsbodem van het heroplevende nationalisme en ethnopopulisme. Joep Leerssen gaat hier verder op in tijdens zijn afscheidscollege.