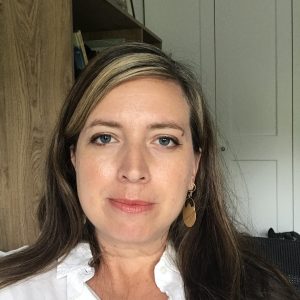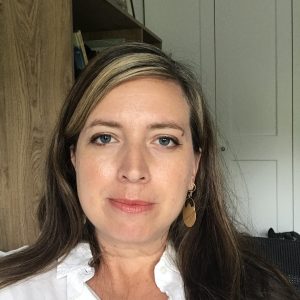 Photographs are no longer mere illustrations in historical work. Generations of scholars have shown what methods and approaches we need to use photographs as sources and how we can use them to communicate our work. This workshop builds on the latest work in photography scholarship to discuss how we can apply these insights to our own work.
How can we look at photographs, particularly those including violence or suffering? What can we learn from our instinct to look away or to keep looking? What can these kinds of photographs tell us that other kinds of sources cannot? How do we follow the afterlife of photographs and their changing meaning? And what are the ethical aspects of studying and curating photographs and using them as illustrations in your work, especially if they painful to look at? Do photographs engage people or do photographs limit a full understanding of your work?
This workshop aims to broaden and deepen our understanding of photography as a historical source. We look at methods and approaches to study photographs, we discuss what photographs can do in the context of our own work, and we talk about the ethics of publishing, displaying and using photographs.
We do this through discussion, but also through a hands-on workshop with photographs of atrocities from the Indonesian Independence wars. Susie Protschky will lead the workshop and will share her experiences working with soldiers' albums, looking beyond their (auto)biographical value and examining their uses for social, political and cultural history
We invite early career researchers (especially RMA students and PhD candidates) to apply. Your work is relevant not only if you work on war or violence, but also if other kinds of photographs exist that relate to your work.
Please send us an email with a line or two about your work and the role photography plays in it (huizinga@uu.nl). On the date there is 1 required reading and you are asked to bring one photograph that is relevant for your own work.
Preparation and readings
For all participants: please read a chapter (t.b.a.) from Geoffrey Batchen et al. (eds), Picturing Atrocity: Photography in Crisis (University of Chicago Press 2012) (you will receive the chapter in due course after your registration)
Participants who would like to earn 1 ECTS, will receive a reflection assignment after the workshop. Please inform huizinga@uu.nl if you would like to take the assignment for 1 ECTS.
This workshop is organised by the Research Network Archives of Power/The Power of Archives
This event is fully booked. For a spot on the waiting list, contact huizinga@uu.nl
Register (0/16 spaces left)
This course is fully booked. For a spot on the waiting list, contact huizinga@uu.nl