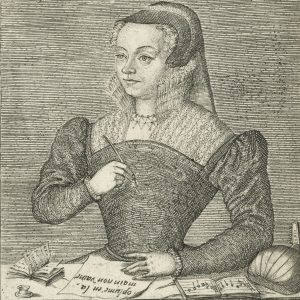 Receive feedback from peers and senior scholars about your work-in-progress (papers, chapters, applications, etc.) about pre-modern women's writing.
Thursday 2 February 15-17h
Friday 12 May 15-17h
Format: an informal conversation online. Please let us know if you have a piece of work to discuss. It is possible to send a short written piece to all participants in advance or to give a short presentation about your work.
The meeting link will be distributed to all members of the network. If you are not a member and you would like to participate, please let us know (huizinga@uu.nl)