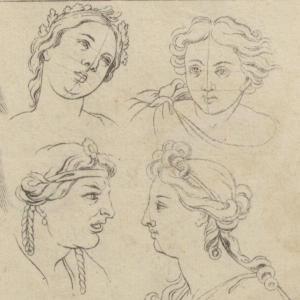 As we kick off a new academic year, we want to pick up on where we left of at last year's events. We would like to start the academic year with an online meet and greet on 5 October 2023 at 1pm. The program for the Meet and Greet is pretty self-explanatory. First we will give you a brief update about the Research Network events we are preparing. Second, and more importantly, we want to hear from you: what are you working on at the moment? What kinds of activities would be of use to you?
Please get in touch, if you have any questions or if you are unable to join at the set time but are still interested in joining the conversation.
To attend, message huizinga@uu.nl to receive the zoom-link.
We hope to see you all there!
Kind regards,
Anneleen Arnout, Erika Kuijpers and Kornee van der Haven