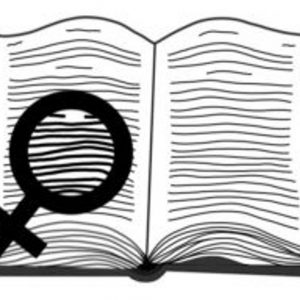 This workshop (1 EC upon request) is centered around scholarly interest in the writing of women from the early modern period (1500s-1800s) and is geared toward early career researchers in the field of historical women's writing. The workshop focuses on positioning our research in the current moment, as well as how to communicate this research through both journalistic/public writing and alternative digital venues alike. We turn to questions about the relevance of research about women's writing and how tackling historical women's writing might help us understand current, highly topical debates about gender and women's position in society. It thus aims to provide a platform to reflect on research practices and on the relevance and importance of cultural- and literary historical research on women's writing in the twenty-first century.
This workshop follows the same innovative spirit as the conference succeeding the workshop, "Feeling Form/Forming Feeling?: Dialectics of Affect and Form in British Women's Writing, 1550-1800" on Oct. 14 and 15 in Ghent, with the keynotes also curating workshops on public outreach, publishing, and archival research. Speakers on this workshop day are Prof. Ros Ballaster (Oxford University), Prof. Danielle Clarke (University College Dublin), Prof. Michelle Dowd (University of Alabama), Dr. Kristine Johanson (University of Amsterdam), and Prof. Marianne Van Remoortel (Ghent University).
PhD candidates and RMA-students interested in participating in the conference are encouraged to send in an abstract for consideration by March 1 to feelingform2022@gmail.com.
Registration for this workshop will open in spring.